After School - Jiu-Jitsu / Defesa Pessoas
Dojo do Hostel em parceria com as escolas particulares locais, vem oferecer aulas de Jiu-Jitsu e Defesa Pessoal para os estudantes após as aulas.

Com o Prof. Marcus Vinícius (Faixa Preta 3° grau). Todas ás 2°, 4° e 6° feiras das 14hs ás 16hs

Buscamos nas escolas e trazemos a garotada para os treinos em carro executivo, com motoristas especializados no transporte de crianças. Afim de trazer maior conforto para os pais e segurança para os alunos. 

Obs. Turmas iniciais para crianças apartir de 10 anos
Jiu-Jitsu Business Time with Marcus Vinicius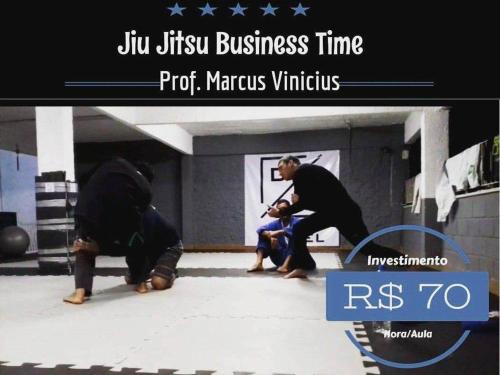 Attention!

 

Dojo do Hostel launches "Jiu-Jitsu Business Time" …business hours classes!



Since the best way to start the day is to exercise body and mind,

we think of classes for everyone who needs a flexible schedule before starting their

professional activities.



With the classes you can start your day, exercising making it more productive.



* Classes with Prof. Marcus Vinícius (black belt 3rd degree).



* Value of the time / class: R $ 70,00

(Closing 4 classes in sight, the 5th class is courtesy).



* Business Time: Mon to Fri from 7 a.m. to 8 p.m.



*Individual or group classes.



* Whatsapp: + 55 21 9 9785-5404



Schedule your classes now and join this team.
Agenda de Seminários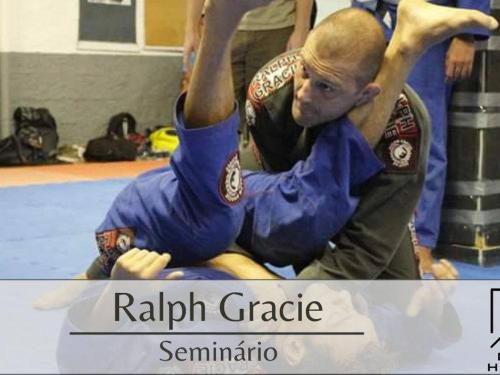 Agenda de seminários com as feras na arte suave, afim de trazer para o nosso Dojo um diferencial através de ensinamentos, filosofia e treinos com os Mestres de ponta da atualidade.